Health Wellness Vitality
We Want You To Have It All!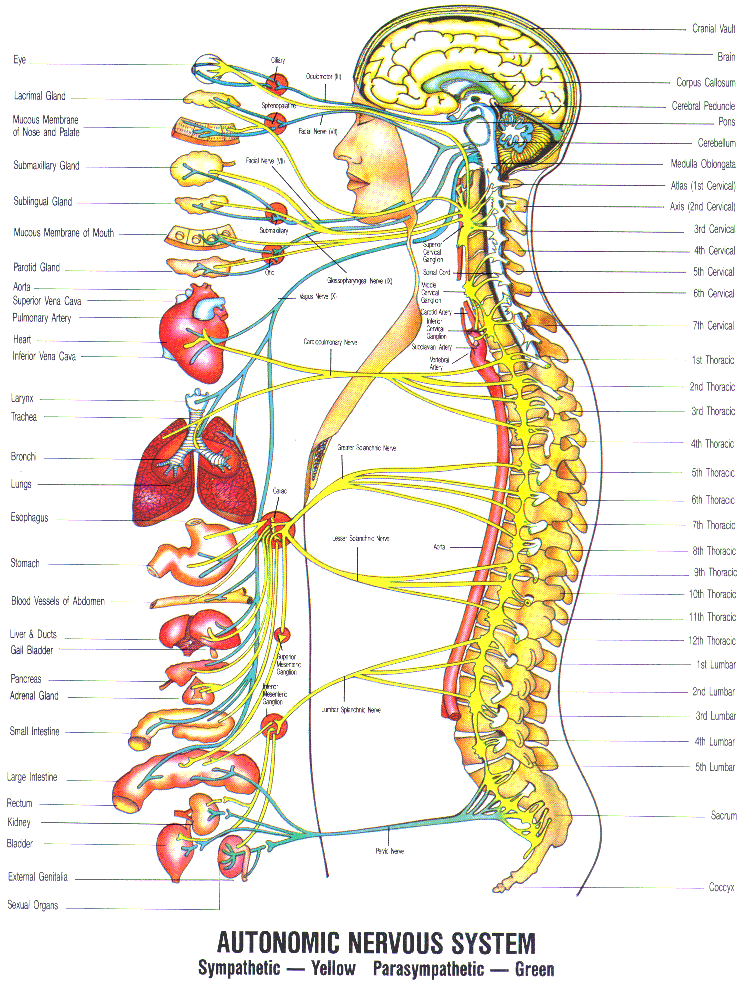 Did you know that more that 75% of all doctor's visits have been shown to be stress related? It is now becoming known as America's leading health problem by both Time Magazine and the American Institute of Stress (AIS).
​
Reflexology reduces the stress that contributes to disease by enhancing overall relaxation to the brain and body. This can result in internal organs and body systems functioning in a more optimum and desirable manner.
​
Reflexology Can Help with the Following:
​
Allergies, Anxiety/Depression, Arthritis/Rheumatoid Arthritis, Asthma/COPD, Bowel & Stomach Disorders, Detoxification, Diabetes, Fibromyalgia, Headaches/Migranes, High Blood Pressure, Infertility, Insomnia, Multiple Sclerosis, Neuropathy, Pain, Plantar Fasciitis, PMS/Hormonal Symptoms, Stress Reduction, Aides Post-Operative Recovery, Compliments Cancer Care, Enhances Medical Care, and Many More….
Reflexology Is All About Your Nervous System
​
Your nervous system is what your brain uses to communicate to every aspect of your body and it's driven by many different electrical impulses and chemical messages. This system acts like a network of highways for all of the electrical impulses and chemical messages to travel along. It is the most complex system you have in your body and your organs must have a nerve supply to them in order to function. All of your body functions are a direct result of these messages that are being sent back and forth along these neural pathways. Every single part of your body is connected by these neural pathways to reflex points on the feet, hands, ears and face.
Reflexology is a therapeutic approach used to affect the autonomic aspect of your nervous system. The autonomic nervous system is responsible for controlling the involuntary action of all internal organs, muscles and glands. It regulates your breathing, blood pressure, digestion, adrenal gland function, hormonal balance, circadian rhythms, and more.
Since the neural pathways are living tissue and also act as electrical channels, they can be affected by many different factors. If the pathways are impaired, then nerve function will be affected and the messages will be delivered slower and will become unreliable. This results in the body not functioning at optimum levels. Nerve pathways can become compromised in the cases of chronic physical or emotional stress, chronic and degenerative diseases, and cancer treatment just to name a few.
​
How does Reflexology Work?
​
Reflexology uses gentle pressure techniques that stimulate the peripheral nerve endings sending signals along the nerve pathways. This helps adjust the tension level and balance over or under stimulation in the body and aides the opening and clearing of the neural pathways.
​
Is Reflexology Recognized?
​
Reflexology is much more than "just a foot rub". It is a therapeutic approach that works in conjunction with medical treatments and is recognized by the National Center for Complimentary & Alternative Medicine. It is considered a valuable therapy in many hospitals and cancer centers and has no known side-effects.
Clear Paths Reflexologist's have been certified through the American Academy of Reflexology which conducted the first reflexology research study ever published in scientific medical literature. "Obstetrics & Gynecology" December 1993; Volume 82, pages 906-911.
What can I expect from a session?
​
Clear Paths Reflexologists are committed to your health and well-being. Their focus is on you and your quality of life. Chantal Magaruh and Rigby Ough are both highly trained professionals that work with people of all ages. You will receive a true therapeutic experience. Your sessions will be personalized and tailored to your individual health needs and goals. As caring and knowledgeable therapists they pay attention to your feedback making sure that your sessions are the most effective and enjoyable for you. Clear Paths Reflexology is your trusted resource for Reflexology care.